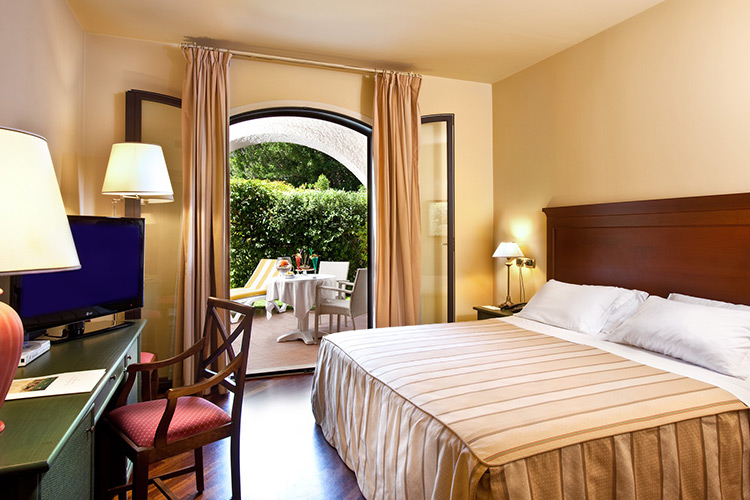 Standard Rooms (All rooms are decorated with classical walnut furnishings)....

All the rooms are decorated with classical walnut furnishings). The marble...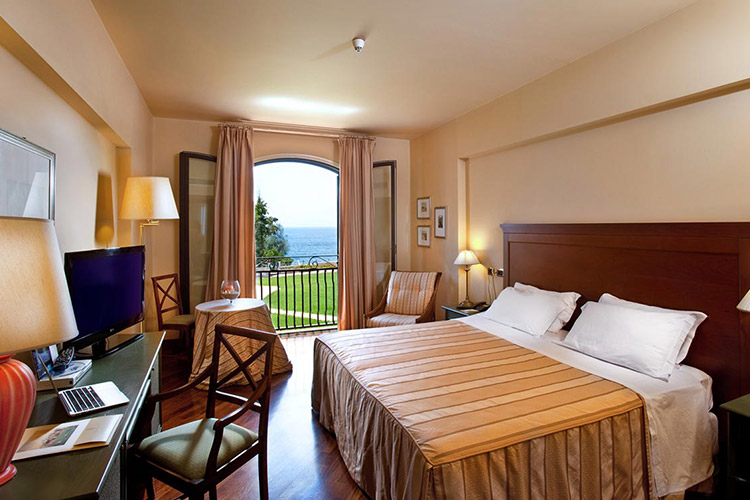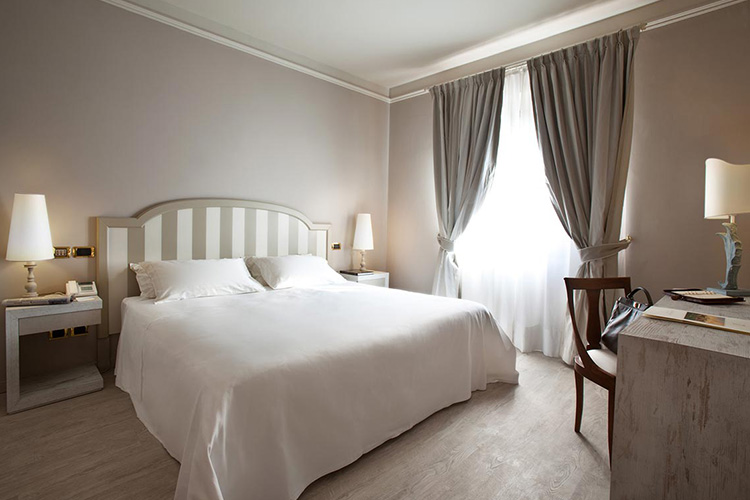 The Classic rooms have been designed to meet the needs of the guests. These...

The Classic Rooms with a sea view offer a cozy environment equipped with...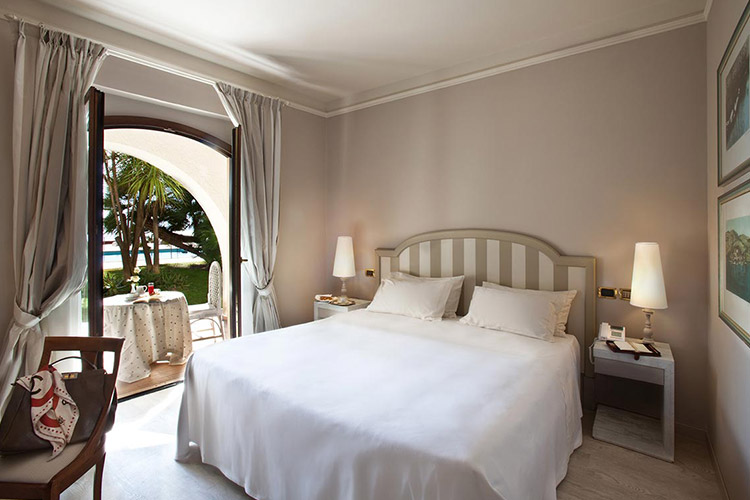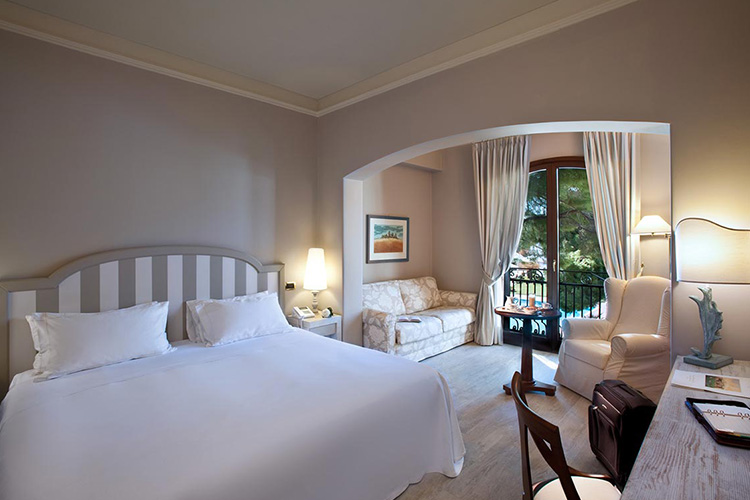 The Superior rooms have been designed taking into consideration the needs...

The Superior Rooms with a sea view are bigger than the Classic Rooms and...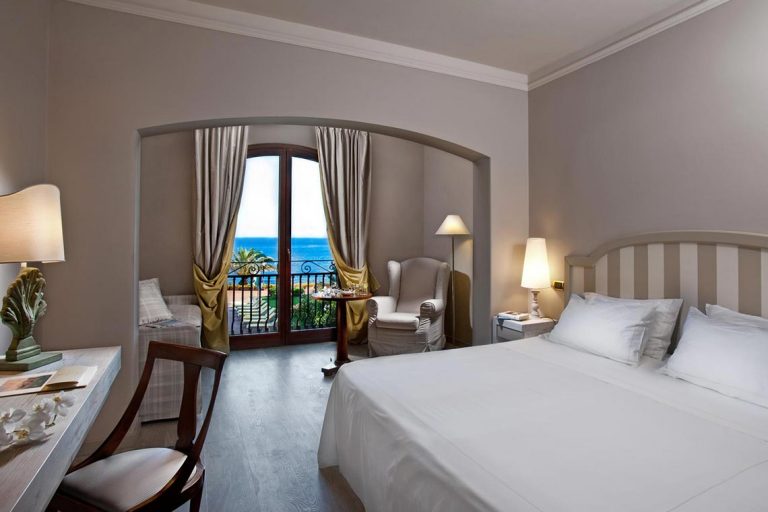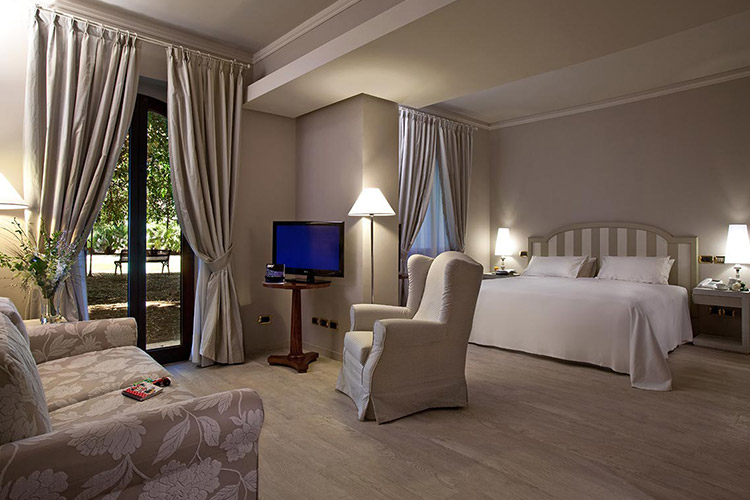 The Family Rooms are particularly suitable for guests who wish to share...

The Deluxe Rooms, refined with a distinct decor have been designed to welcome...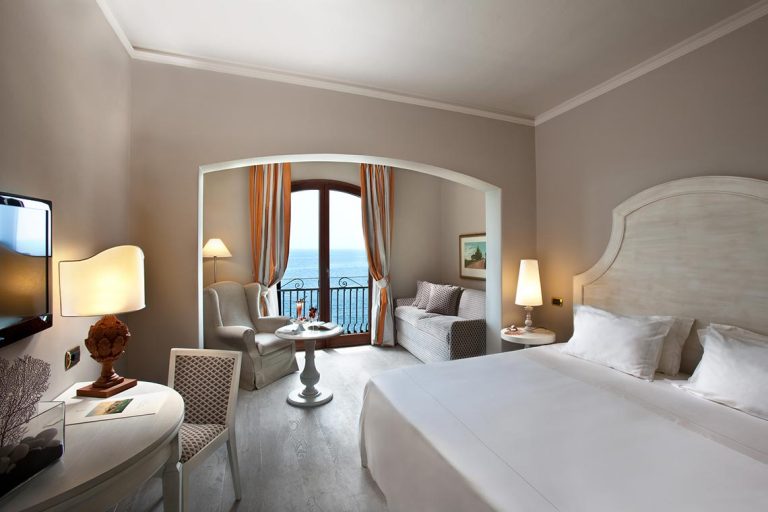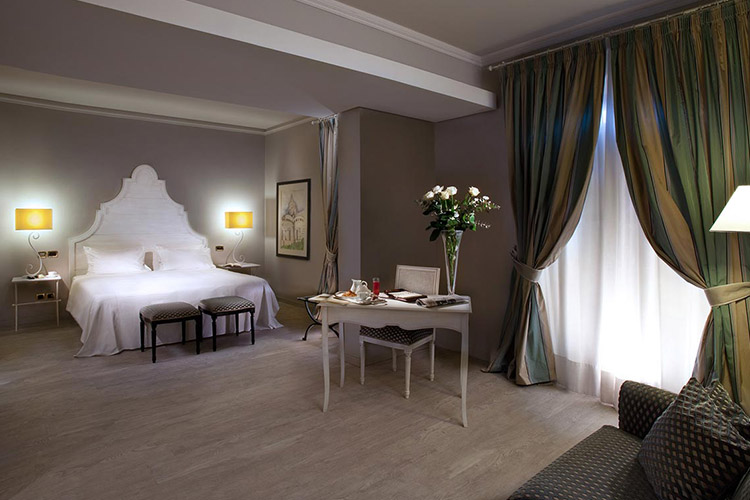 The Junior Suites are uniquely and elegantly decorated. The bright wide...

This Newest Gold Suite is located in a beautiful panoramic corner, one...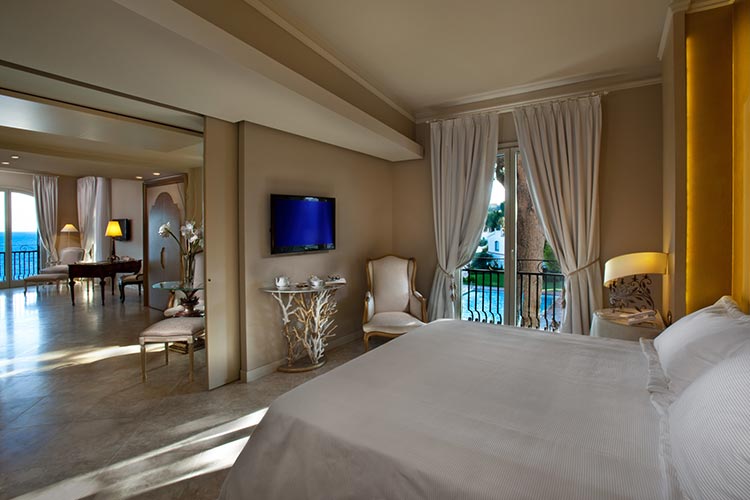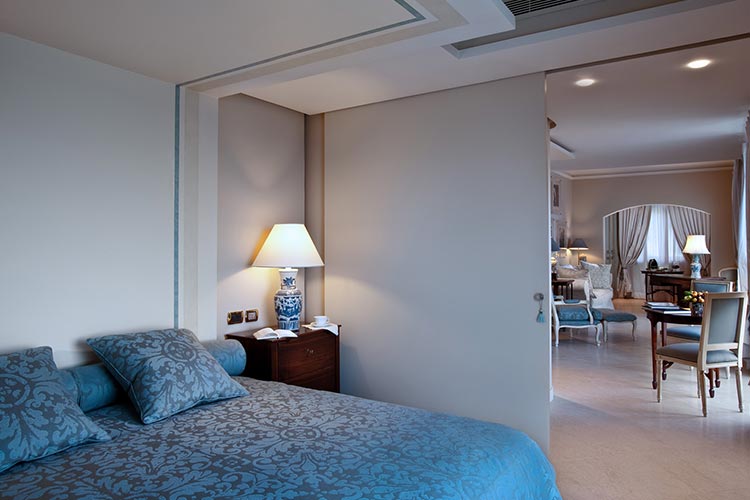 The Blue Suite offers an amazing sea view, thanks to the particularity...

Business Suite Room is an efficient compromise between a practical and...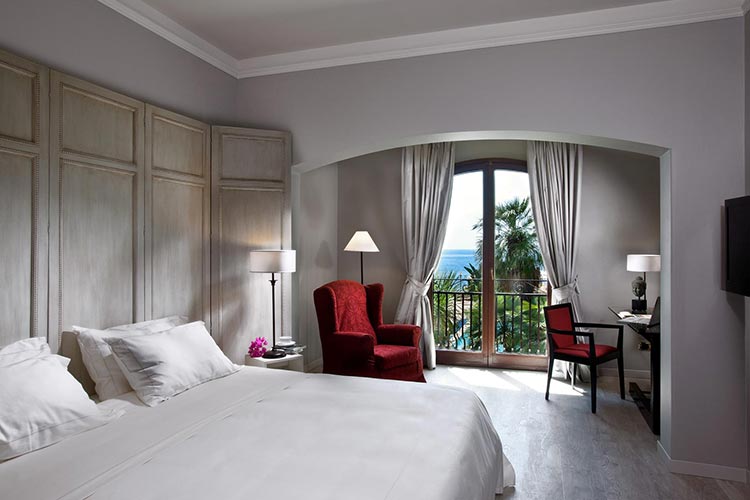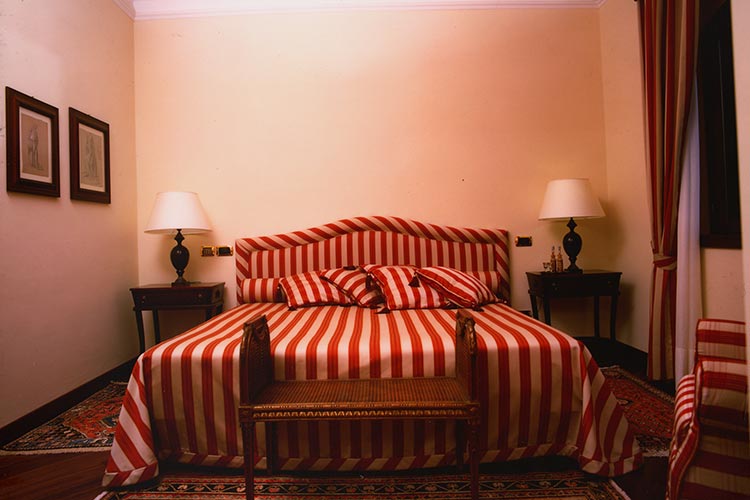 The Red Suite have an exclusive, particular and chic furniture enriched...

Very Stylish, Bright and Spacious, the Beige Suite is ideal for who love...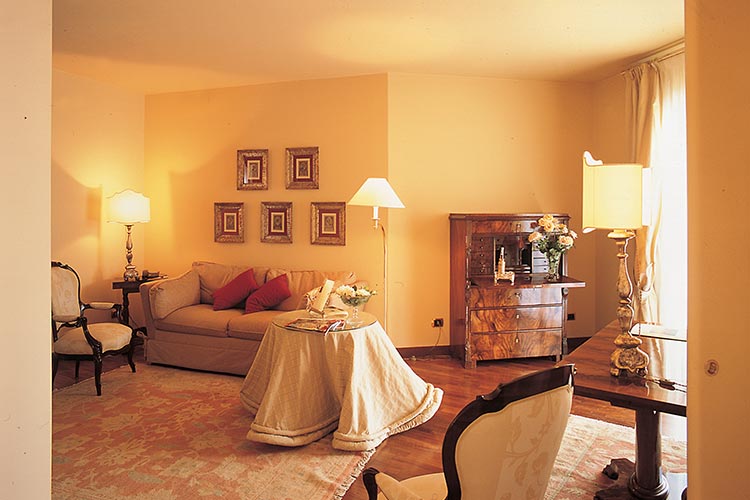 Contact us
Via A. Musco 8/10
95021 Acicastello (CT)
Beautiful hotel and an outstanding service. Thank you all for making our stay a pleasant one! Nino, the receptionist was so helpful..such a gentleman - thank you! Will definitely return here again!!
Beautiful location, the rooms were very clean, the staff were extremely friendly.
Location was exceptional and hotel and room was lovely. Man at reception sorry didn't get his name was particularly helpful. Loved the decor of the hotel reception rooms and bar.
A lovely hotel with an excellent swimming pool. You could swim off the black rocks too and sunbathe there also. English-speaking attentive staff. Lovely sea view and very elegant and comfortable room. Great gardens. They know how to cook pasta to perfection. Very good bar staff. Fantastic lightening storm one night.
I liked everything about this hotel but for me the most important part was that they catered for my gluten intolerance without any problems. Thank you sooooo much Baia Verde. You made my holiday perfect.